Dodo Awards second round of votes
You can vote from April 10th to April 23th for these categories
The Best Laugh of Fetish
Fetish Fashionista
Tom of Finland Lookalike
The first round of voting (from March 27th to April 9th) was be about the categories
Mascot of the Fetish Community
Most Welcoming Fetishman
Best IG star
The Best Fetish Family
Useful links
Roberto
Werner
Andrea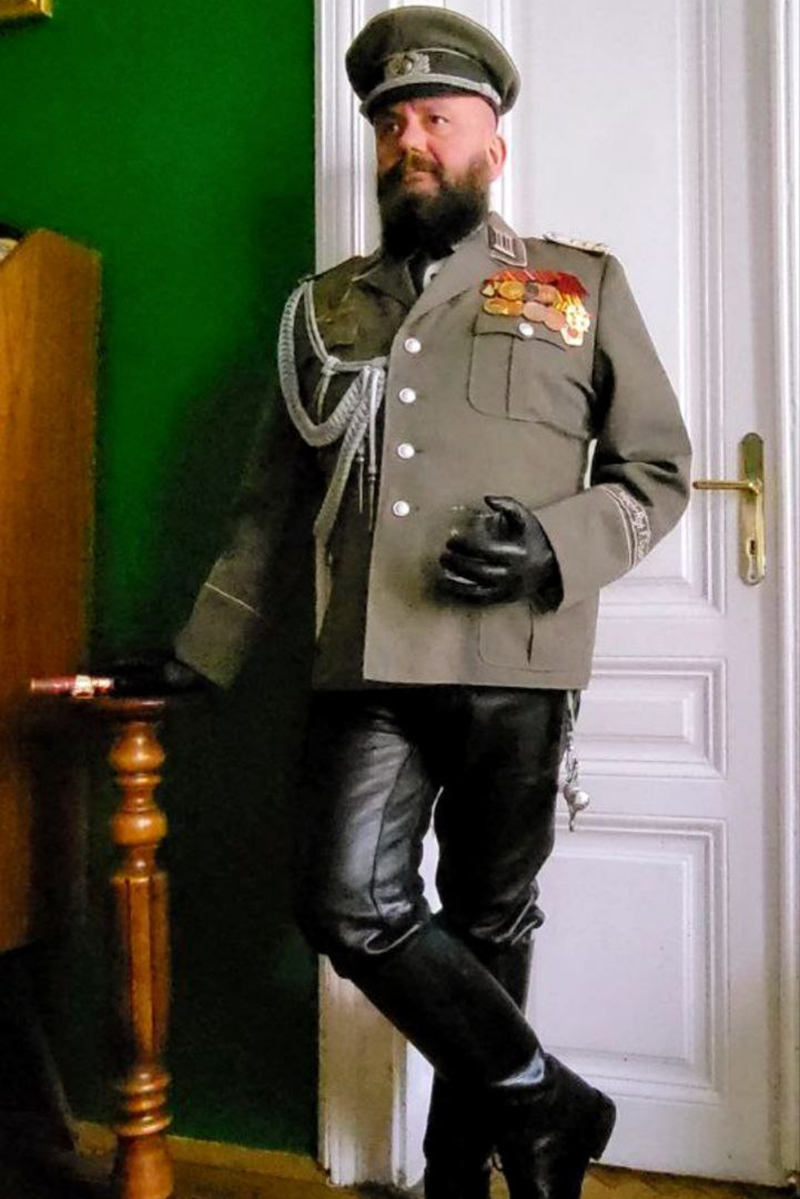 Massimiliano
Thorsten
Tom of Finland LookAlikie
Eric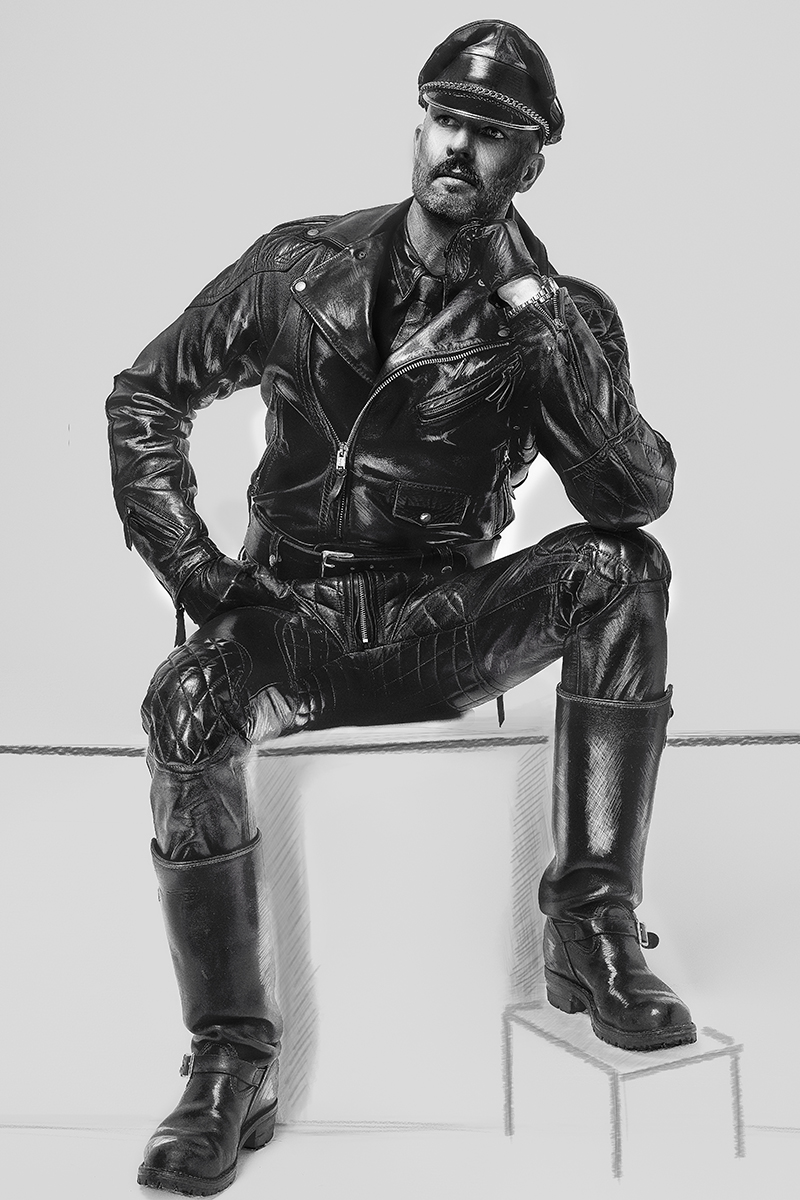 Evert
Joe
How to vote
Make your choices on the right.
To subitm your vote, you must verify your email address (this is to prevent fake votes):
Type your email address
Click on the button "Click here to verify your mail"
You will receive an email with an OTP (6 digits code); please check your spam folder. The email need about 1 minute to be delivered
Enter the OTP in the form and then click on "Send my vote"