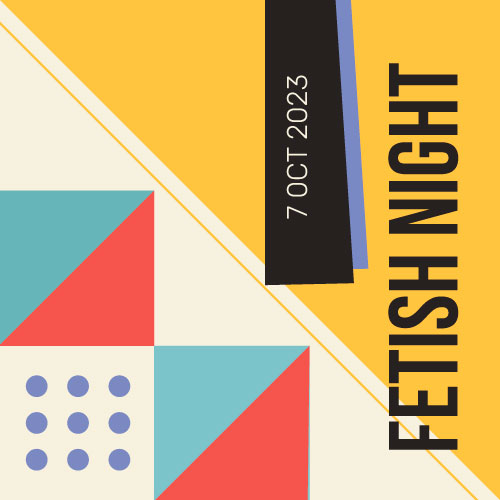 Like every year, after the summer, the time has finally come to take our fetish clothing out of the closet and start sharing our passions again!
A dusting, a possible polishing with rubber and boots, and...  Go!
We are ready to take part in the first Fetish Night of the 2023-2024 season!
Saturday, 7th October 2023
Event name:  
Fetish Night
Time:  
23.00-04:00
Location:  
TBA
Price:  
TBA
Dresscode:  
Leather, Rubber, Skinhead, Sneaker, Fetish
Booking:  
NOT mandatory