For the eighth time, Leather Club Roma goes to Napoli!
In partnership with DEPOT NAPOLI, the most famous cruising club n Naples, Leather Club Roma will organize KINKY NAPOLI, on Saturday, November 27
Whatever your fetish is (leather, rubber, sneaker, skinhead) Kinky Napoli is the party to turn your fantasies into reality!
The party will be dedicated to our friend, brother and former Leather Club Roma board member, Neri, tragically gane on November 17. Neri passionately dedicated himself to help the growth of his birthplace's fetish community, organising numerous "Kinky Naples" nights and, in 2019, the first Neapolitan edition of the Fetish Pride ltaly. The Leather Club Roma and Depot part of the profits will be entirely devolved to the Naples Rainbow Center, which Neri collaborated with during the realisation of their LGBT + foster home. #strongertogether#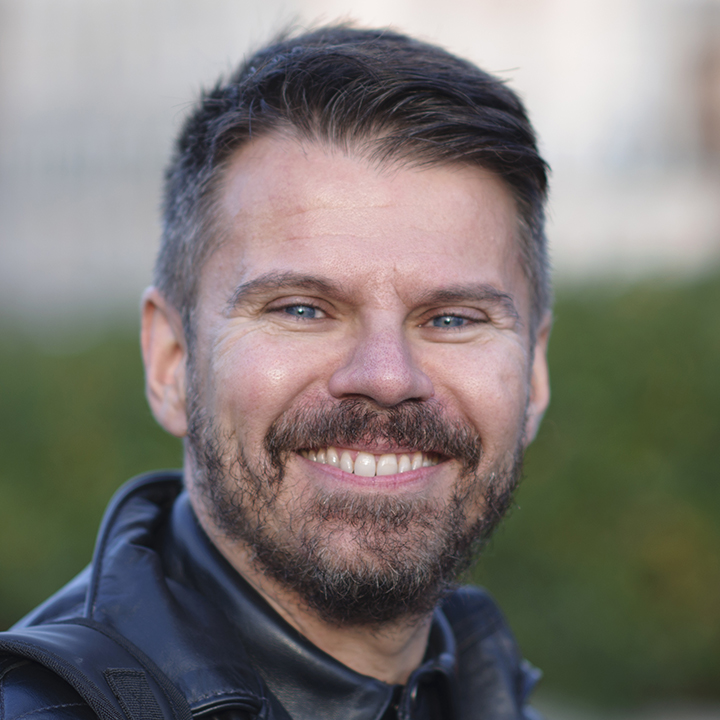 Saturday, November 27, 2021
Evento:  
Kinky Napoli
Orario:  
23.00-04:00
Location:  
Depot - Via della Veterinaria 72, 80137, Napoli
Prezzo:  
€ 10 (first drink and wardrobe included)
Dresscode:  
Leather, Rubber, Puppy, Fetish, Skin, Jeans&Boots, Harness
L'evento si svolgerà nel pieno rispetto delle regole sanitarie relativa al Covid-19
Per accedere agli eventi è obbligatorio il Green Pass.