Leather Club Roma – Autumn Tour


Autumn Tour: This autumum Leather Club Roma will visti two European clubs: the Spanish one and the just born Nice one
[hr2]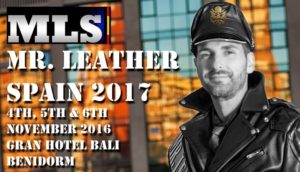 We start the Autumn Tour during the weekend on  November 4th-6th,   in Benidorm, thanks to the invitation of Luis, current Mister Leather Spain, to participate to the parties for the election of Mister Leather Spain 2016.
The weekend wil be very hot, with lot of parties, a whole hotel reserved for the event and already 6 contestants!
Our Mister Rubber Italy, Chris, will furthermore be in the Jury of the contest.
You can find more infos on the official website mrleatherspain.leatherhell.com
[hr2]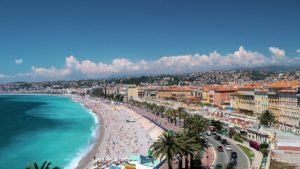 The Autumn Tour continues on strong> November 25th-27th:  Leather Club Roma will be in  Nic, to support the club just born in this beautiful city and to partecipate at Nice so Fetiche.
The programme is full of events: on Friday a Fetish Aperitif and then the dinner; on Saturday a visti to Monaco and the mai fetish party; on Sunday a visit to Nice and the farewele brunch.
[hr2]
If you're interested to participate together with Leather Club Roma, fill the form below!