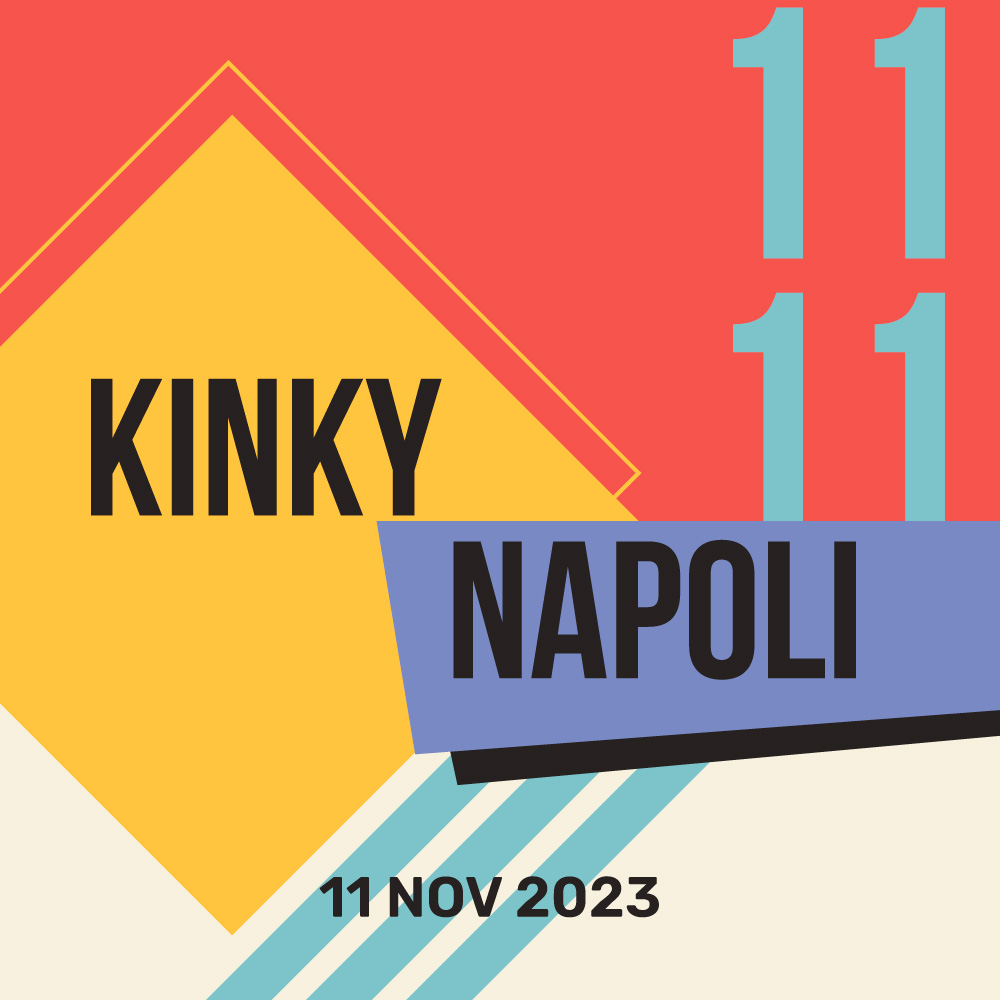 The Leather Club Roma returns to Naples!
In collaboration with DEPOT NAPOLI, the most famous cruising bar in Naples, the KINKY NAPOLI evening will take place on Saturday 11 November.
Whatever your fetish (leather, rubber, sneaker, skinhead or other) Kinky Napoli is the evening to unleash your fantasies and share your passions.
The evening will start at 11pm; admission € 10 with drink included.
Saturday 11th November 2023
Event name:  
Fetish Dinner
Time:  
20.30-22:30
Location:  
TBA
Price:  
TBA
Dresscode:  
Leather, Rubber, Puppy, Fetish, Skin, Jeans&Boots, Harness
Booking:  
MANDATORY; Send an email to info@lcroma.com
Evento:  
Kinky Napoli
Orario:  
23.00-04:00
Location:  
Depot - Via della Veterinaria 72, 80137, Napoli
Prezzo:  
€ 10
Dresscode:  
Leather, Rubber, Puppy, Fetish, Skin, Jeans&Boots, Harness
Prenotazione:  
NOT MANDATORY